Services
ASM is a leader in cultural and heritage resources management providing archaeology, historic preservation, GIS, drone, and other specialized services. Whether providing a singular service or multi-disciplinary approach, our staff are experts in the types of resources, compliance requirements, industries, and geographies throughout our service territory.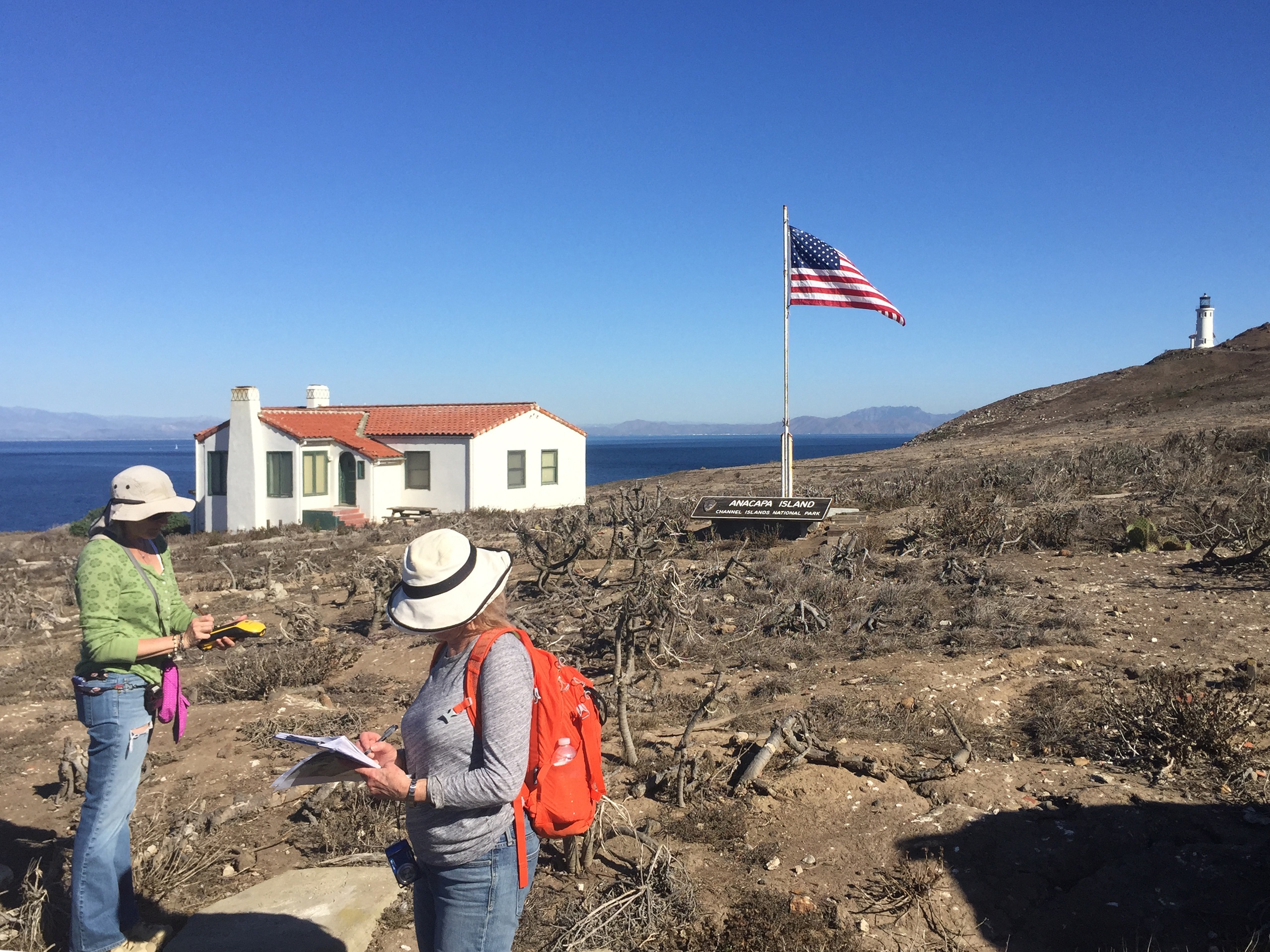 Archaeology
ASM's Archaeology Division offers clients the full suite of archaeological services geared to a variety of project requirements and technical needs. These services are managed by our technical experts throughout the western and Pacific U.S.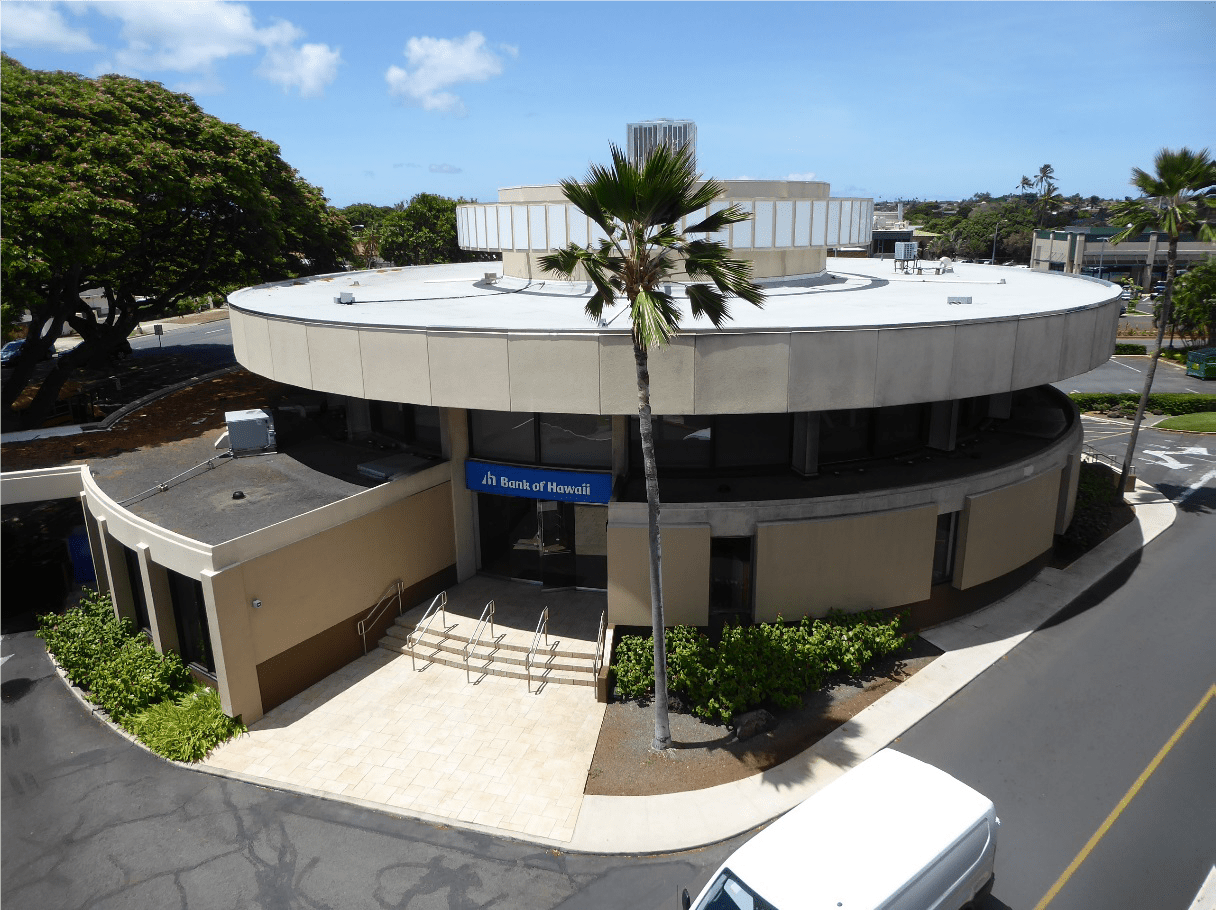 Historic Preservation
Our History Division assists clients in meeting compliance requirements for federal, state and local preservation laws, including the treatment of historic properties, state building codes and municipal ordinances.
GIS and Drone
Our GIS and Drone professionals provide an array of services, from GPS data logging, spatial statistics, and analysis, to mobile application development, database management, web-based real-time dashboards, aerial imagery and remote sensing,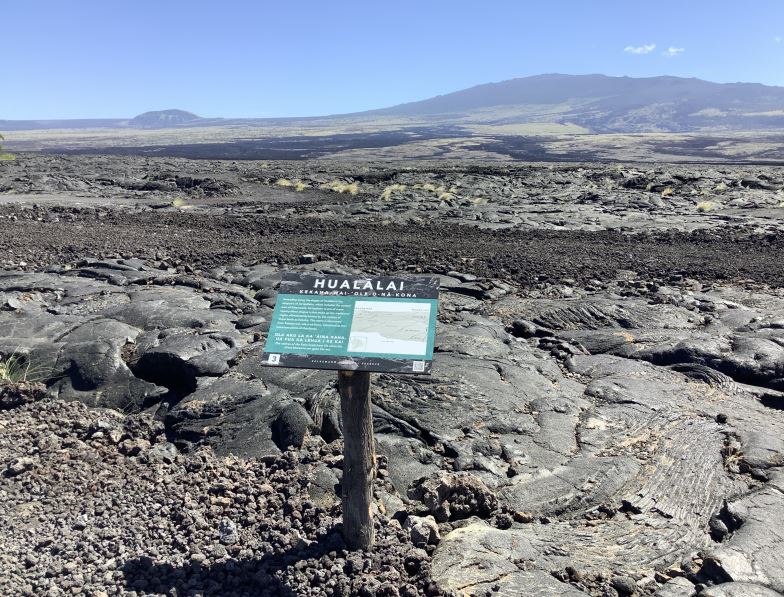 Other Services
As leaders in the use of technology, ASM's highly-qualified staff provide expertise in unique and specialized services including Ground Penetrating Radar (GPR), X-Ray Fluorescence (XRF), Photogrammetry, Rock Art Analysis, and more.
Carlsbad | Bakersfield |  Pasadena | Sacramento | San Diego | Hilo | Honolulu | Kahului | Albuquerque | Reno | Eugene | Portland | Seattle | Stanwood
©️ 2023 ASM Affiliates, Inc. 100% Employee-owned. All rights reserved.
ASM Corporate Headquaters | 2034 Corte Del Nogal | Carlsbad, California 92011.