Historic Preservation & Architectural History
Our Services
ASM provides the full suite of historic preservation and architectural history services for compliance with federal, state, and local laws, statutes and regulations. These services assist agencies, developers, engineers, planners, property owners, and other professionals in complying with CEQA, DAHP, NEPA, NHPA (Section 106), HRS Chapter 6E, and other historic preservation requirements.
Historic Resource Evaluation Reports (HRERs)
Historic Resource Assessment Reports (HRARs)
Historic Structure Reports (HSRs)
Historic American Building Surveys (HABSs)
Historic American Engineering Records (HAERs)
Historic Property Survey Reports (HPSRs)
Determinations of Eligibility (DOEs)
Environmental Document Contributions
Indirect & Direct Impact Assessments
Historic Context Statements
Third-Party Reviews
Preservation & Interpretive Plans
General Plan Updates
Historic Preservation Office Consultation
Public Outreach & Meetings
Archival Research
Records & Title Searches
Field Surveys & Inventories
Built Environment Assessments
Eligibility Evaluations
Engineering Plan Reviews
Resource Management Plans
Mills Act Tax Credit
Architectural Experts
With experts in Spanish Colonial, Modern, Ranch, and Minimal Traditional architectural styles, ASM's staff provides experts in the specific types of architecture found throughout the western and Pacific U.S.
Local Expertise
Key to successful historic preservation studies is local expertise and stakeholder relationships. ASM's staff provides experts in local histories and built environment resources allowing for rapid project completion.
Highlighted Projects
Trusted by clients and agencies, ASM has completed projects covering the full scope of historic preservation and architectural history work. As on-call historic consultants for a number of local agencies, we can provide developers and property owners the historic documentation required for rehabiliation, restoration, and demolition projects.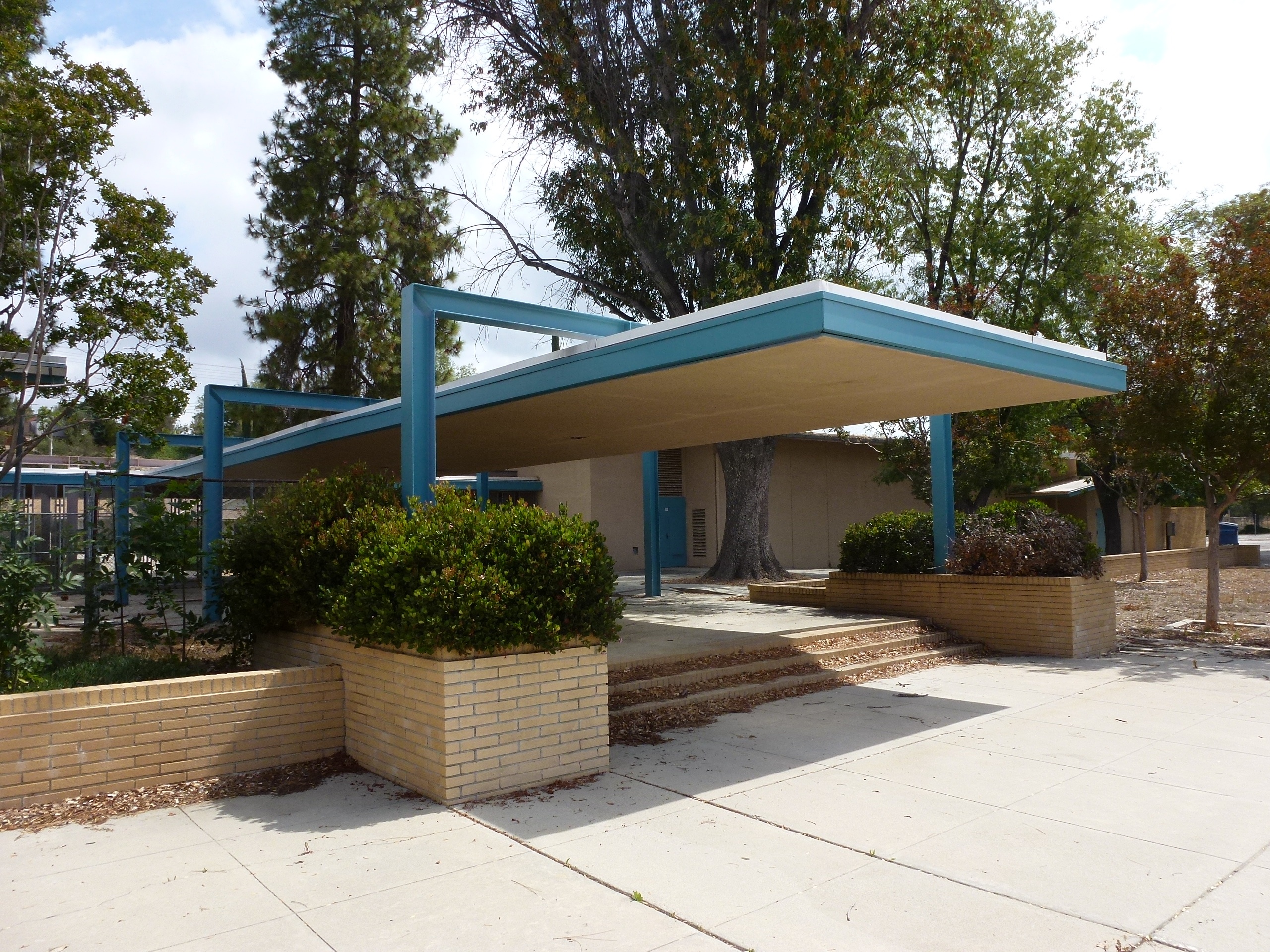 Los Angeles Unified School District On-Call Contract
Los Angeles, CA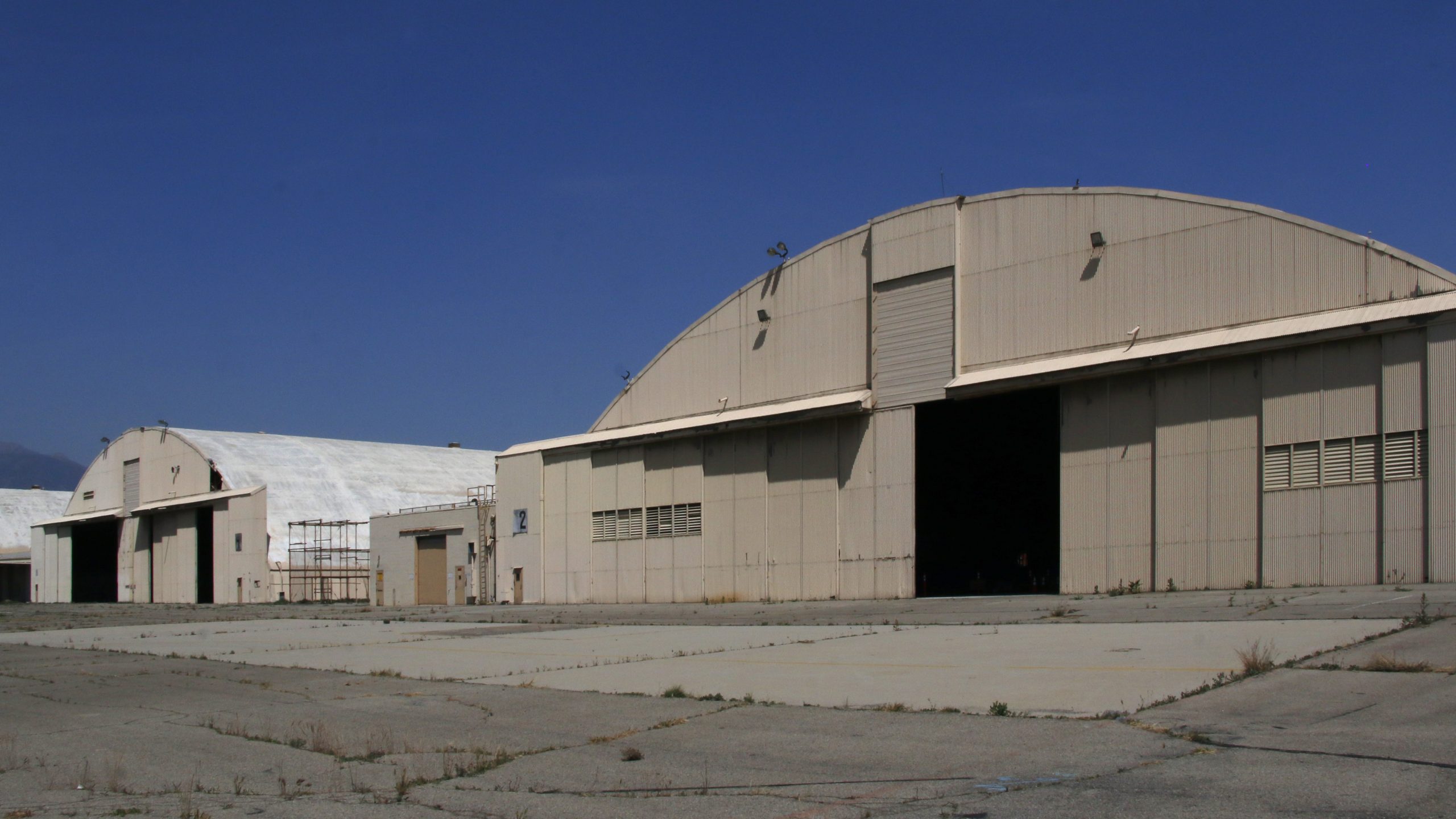 Ontario Airport HCS and Intensive Survey
Ontario, CA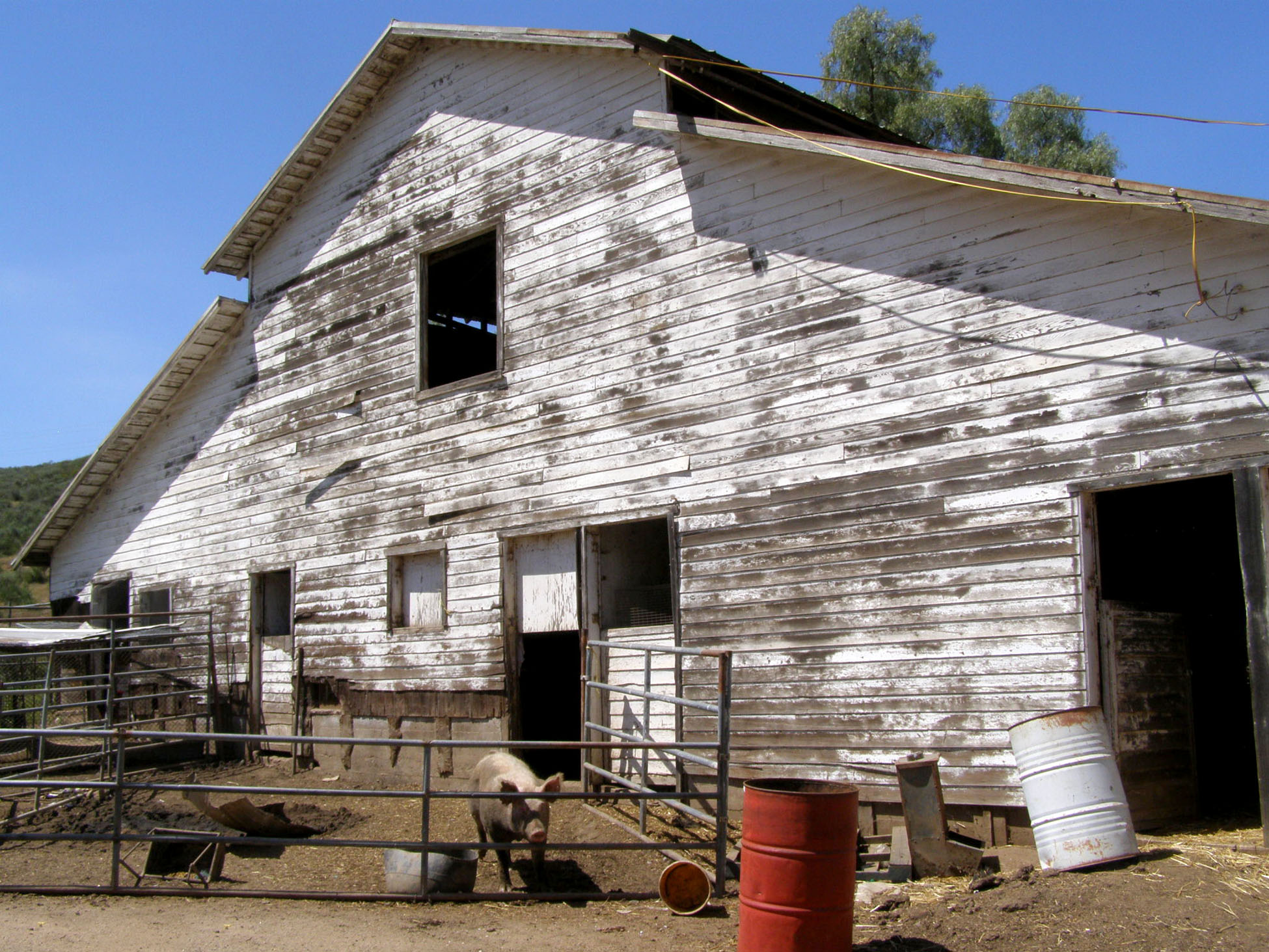 Caltrans District 11 On-Call Contract
San Diego and Imperial counties, CA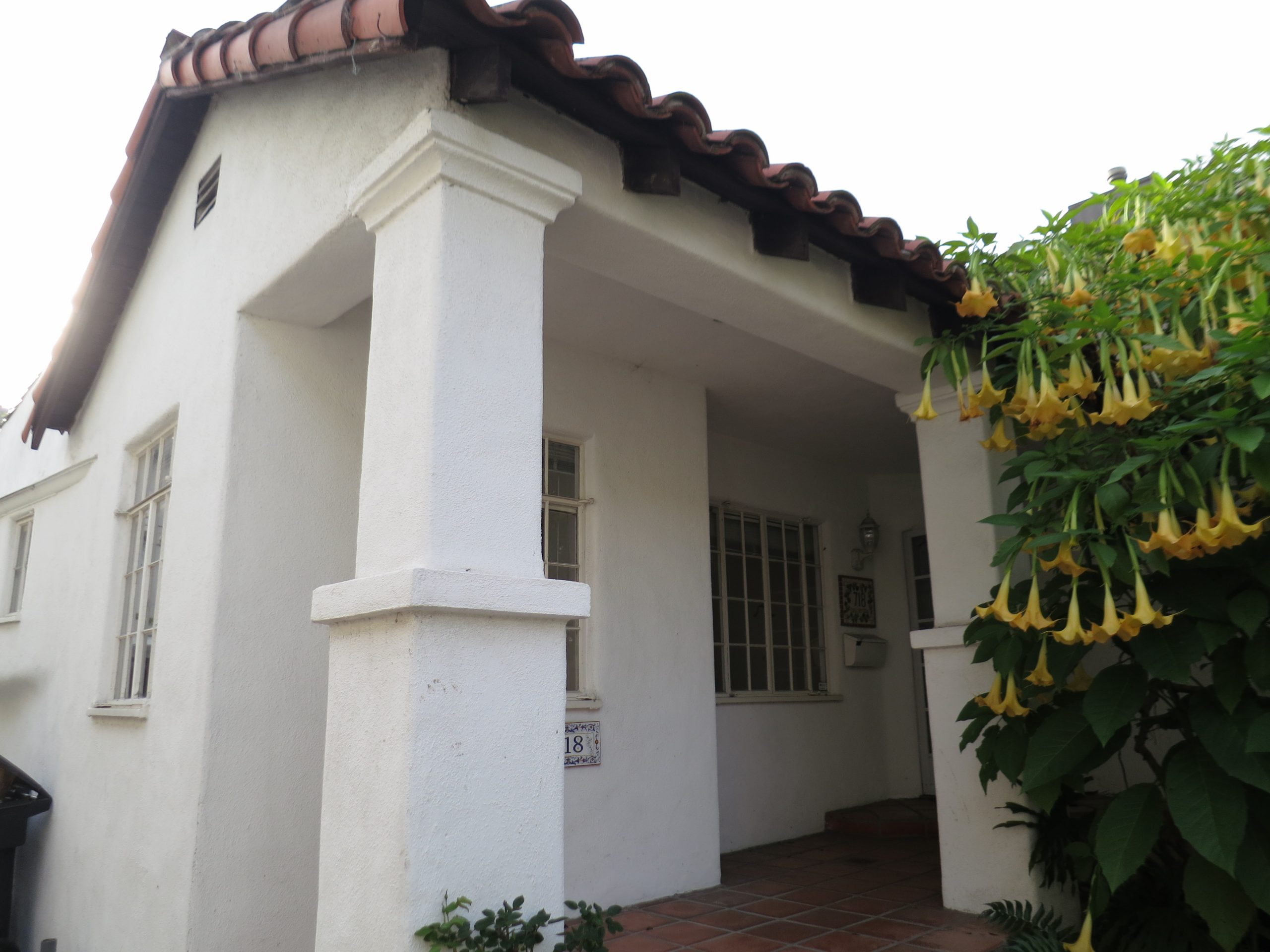 West Hollywood On-Call Consultant
 West Hollywood, CA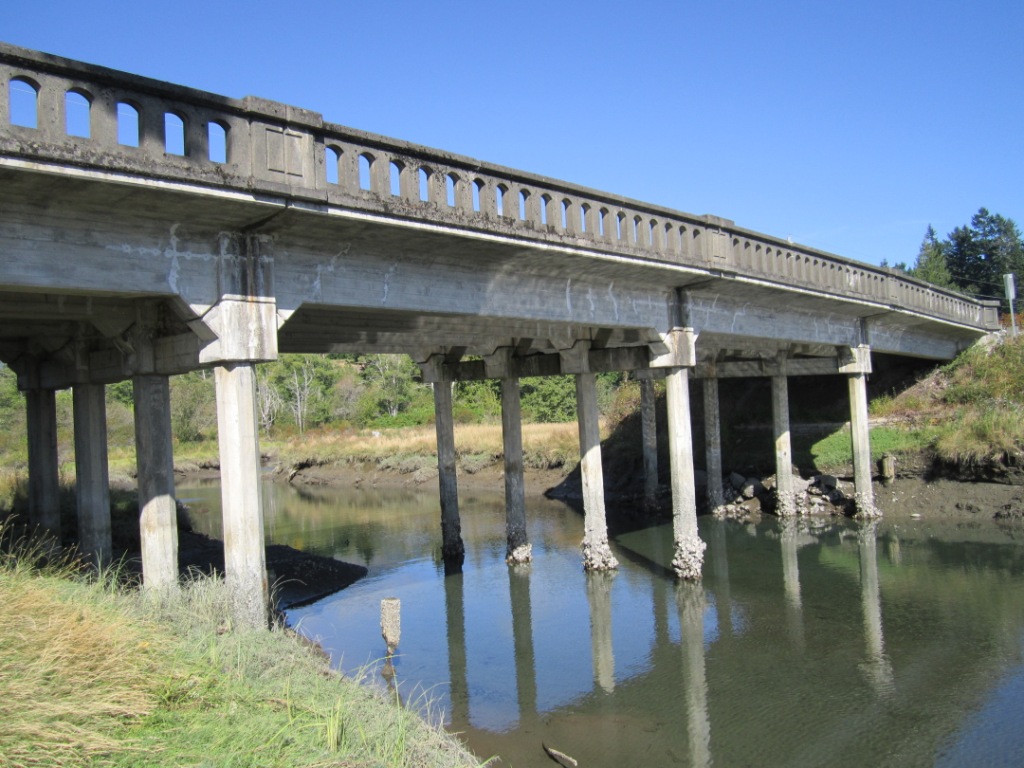 Puget Sound Cultural Assessments
Western WA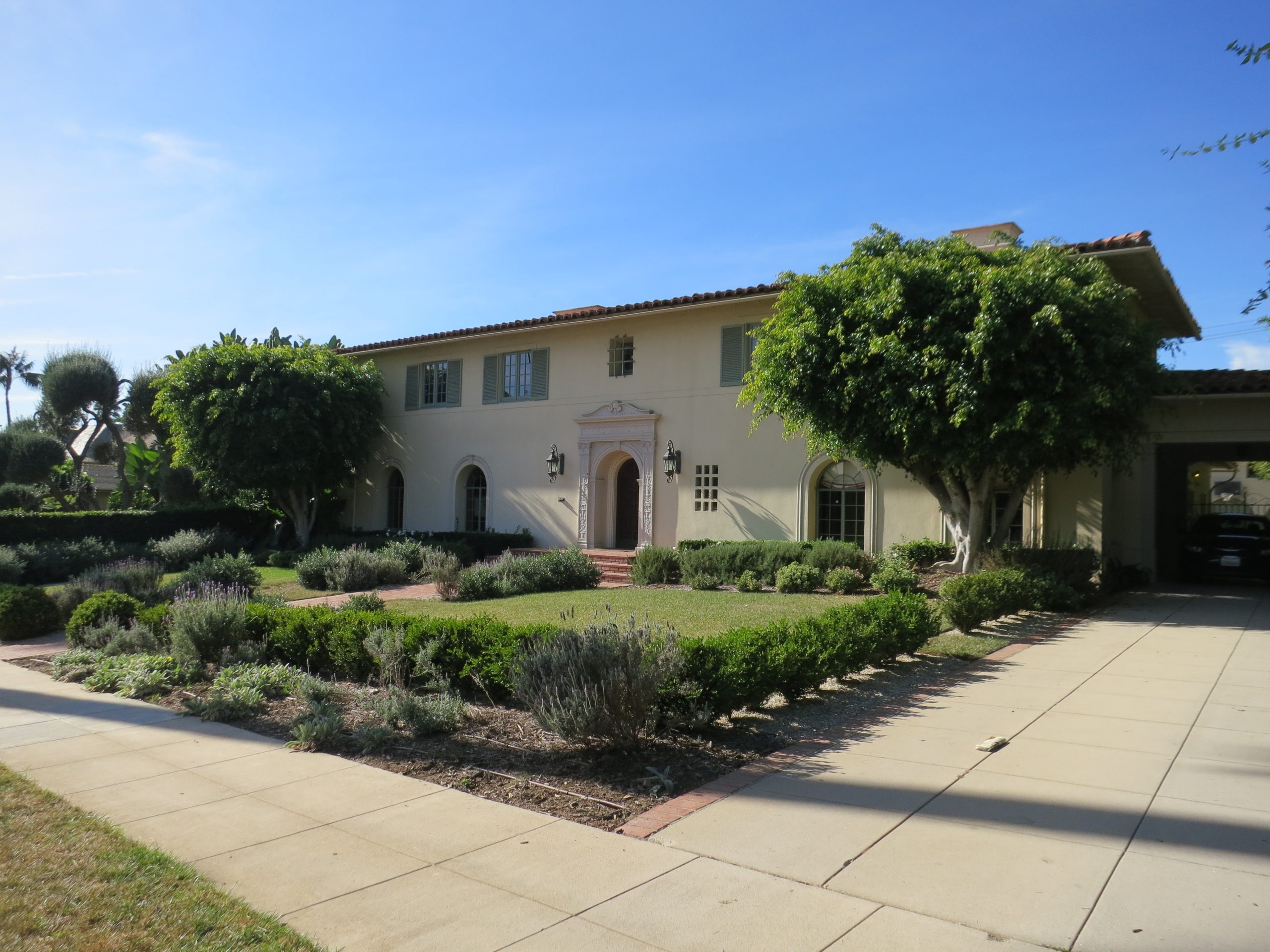 City of Beverly Hills HRER
  Beverly Hills, CA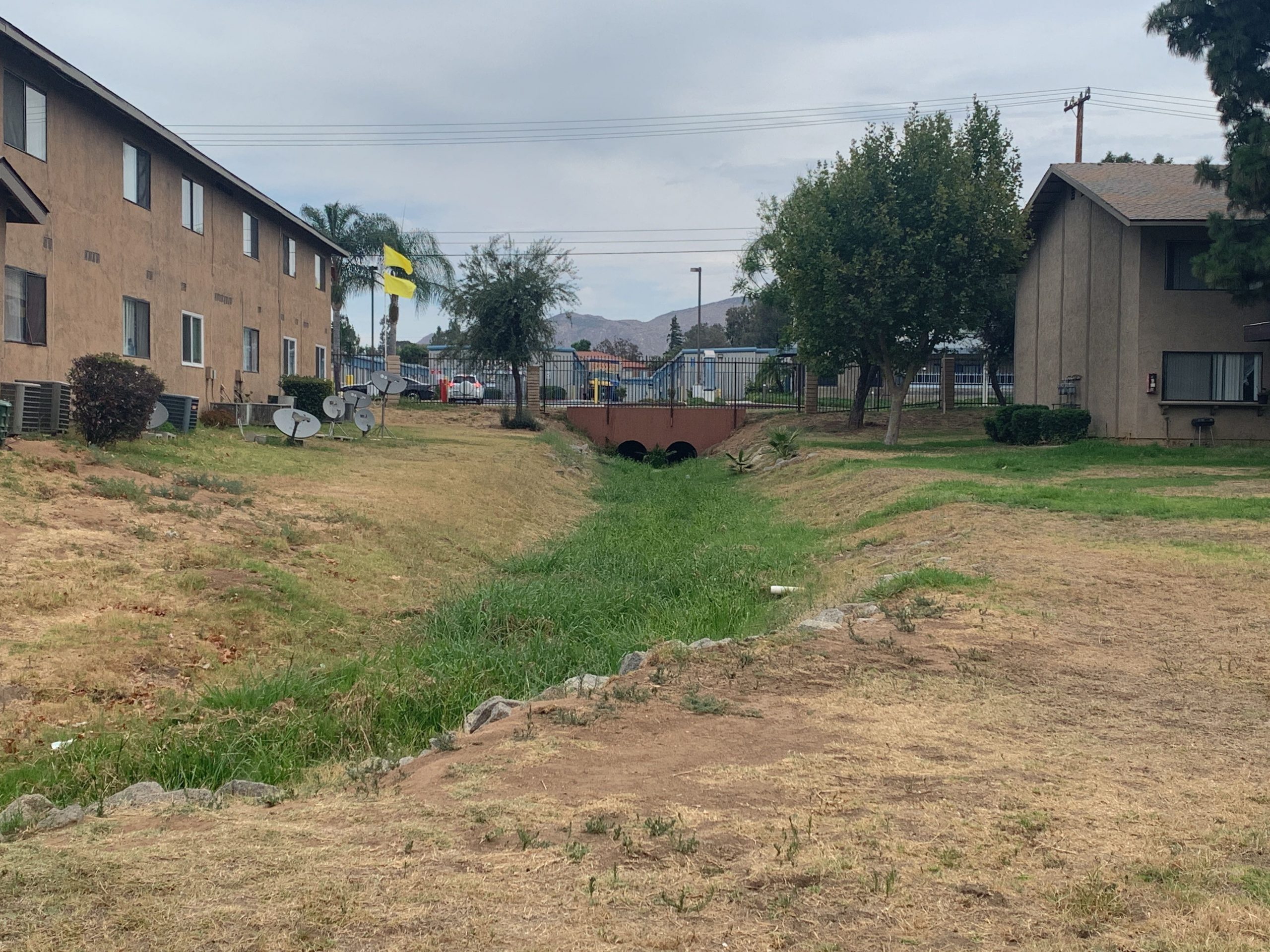 FEMA HMTAP Section 106 Contract
  Western U.S.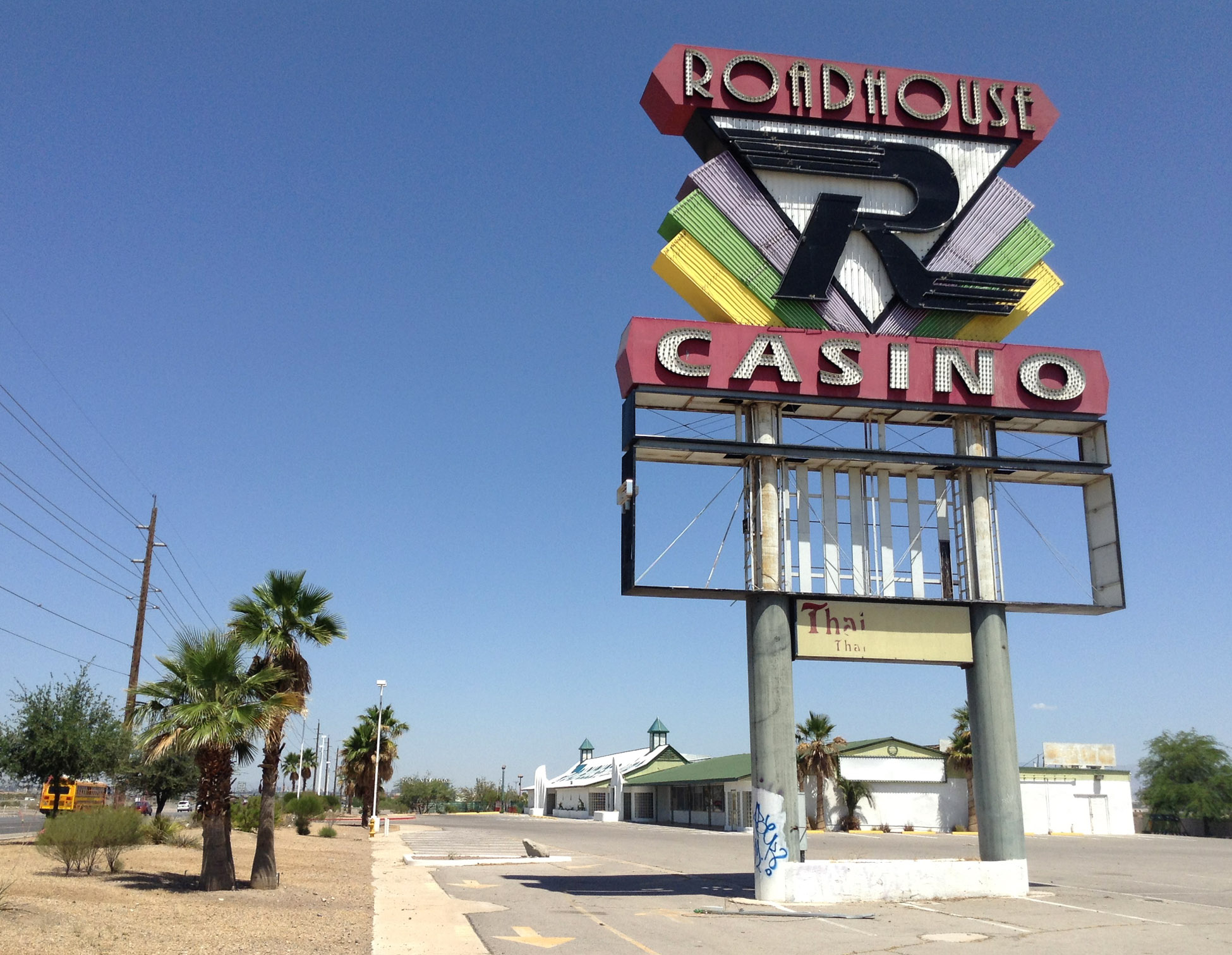 Henderson Historic Preservation Plan
  Henderson, NV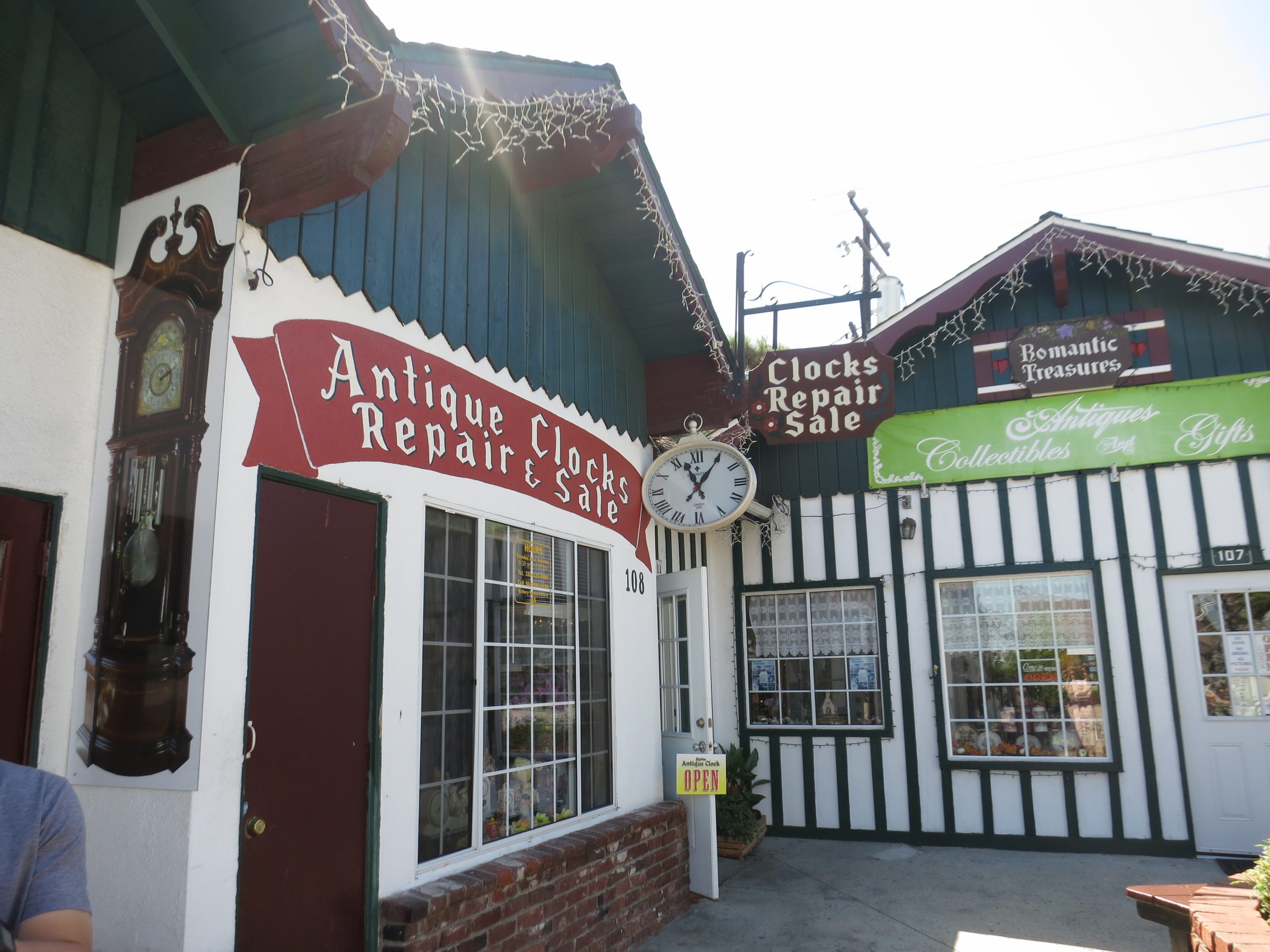 Alpine Village HRAR
Alpine, CA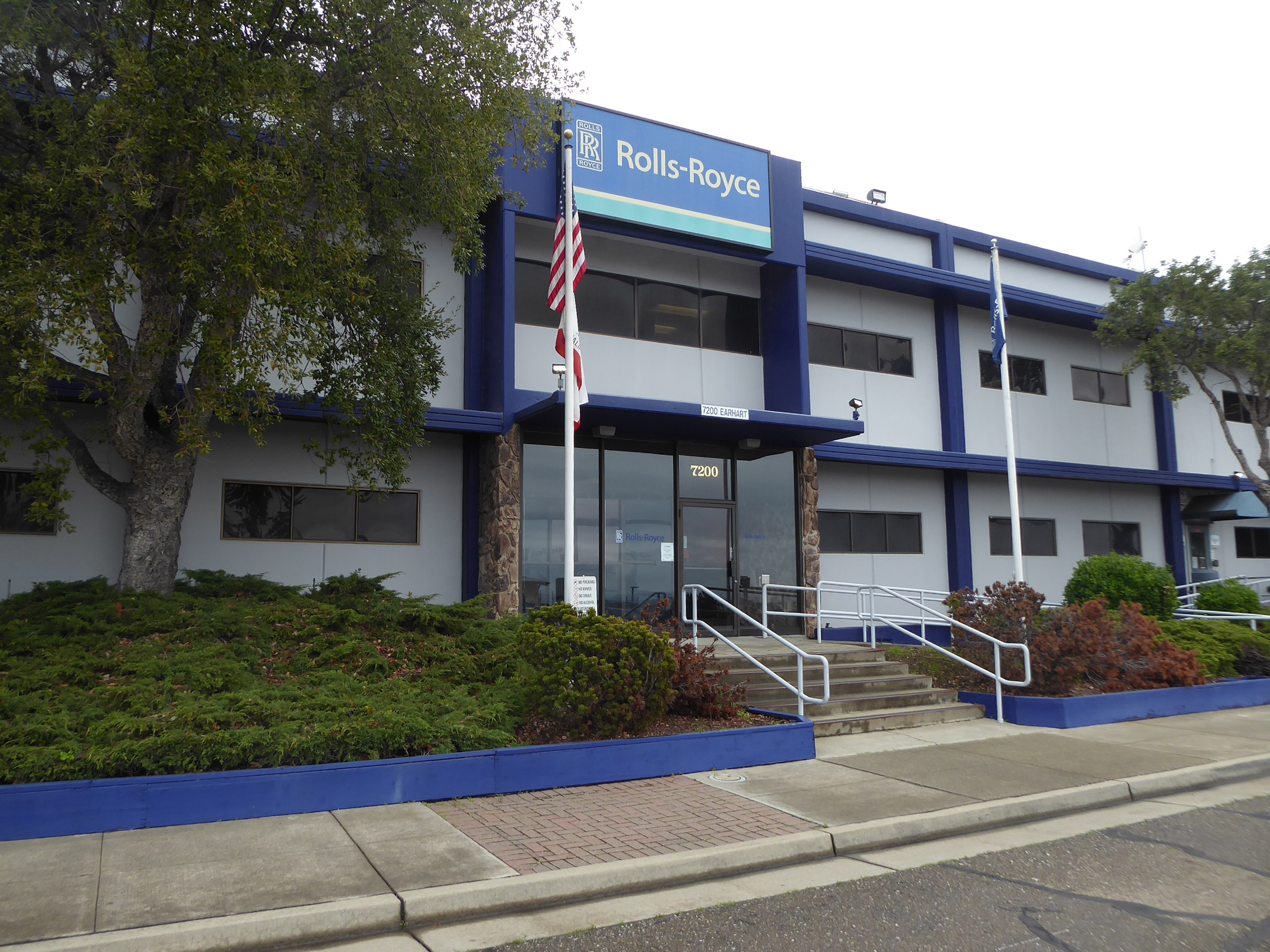 Rolls Royce Cultural Resources Technical Report
  Oakland, CA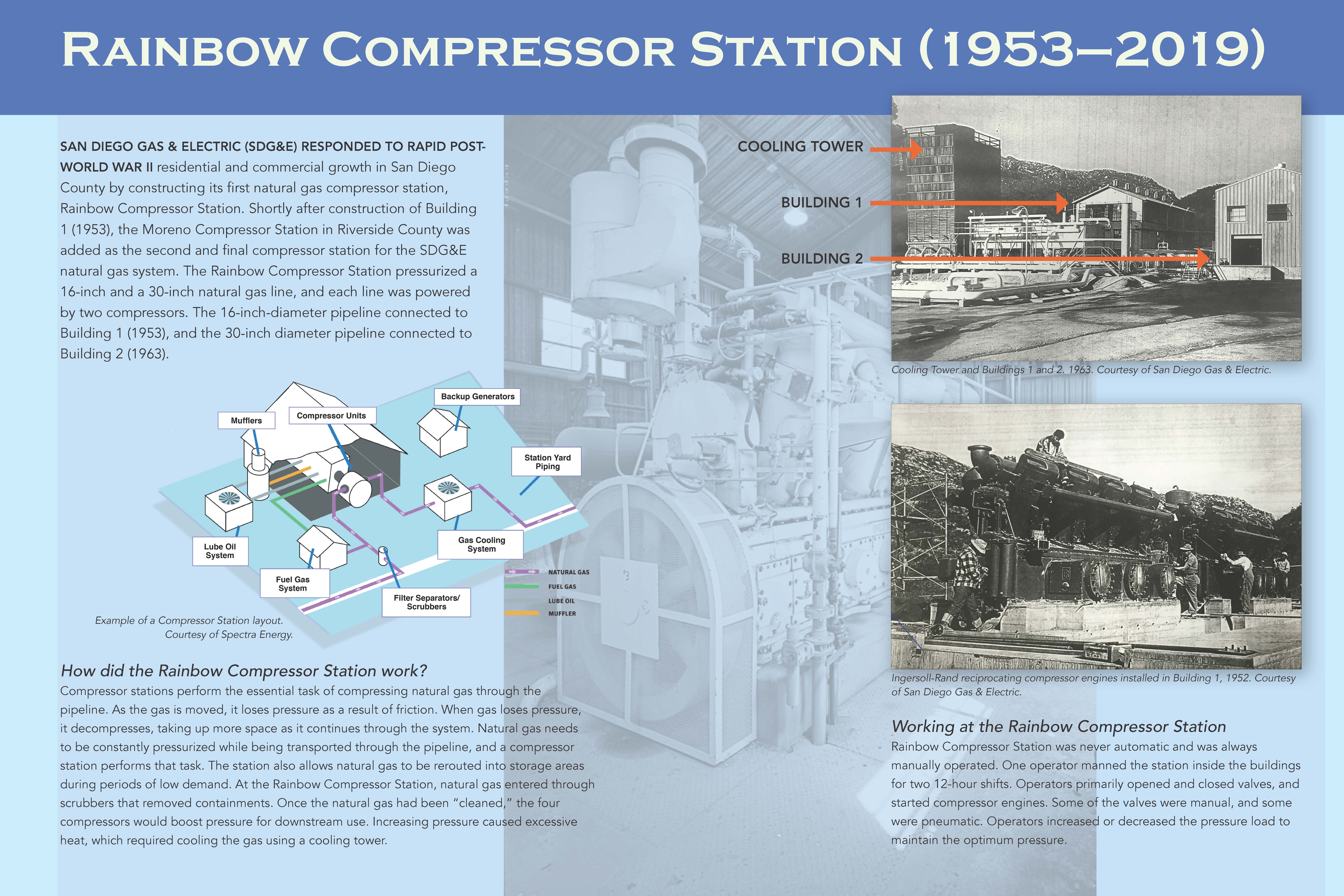 SDG&E Public Interpretation Panel
San Diego, CA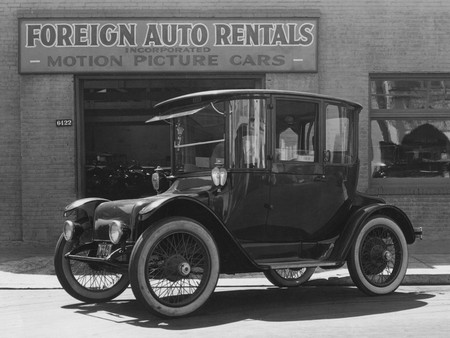 City of Los Angeles HRAR
  Los Angeles, CA

Carlsbad | Bakersfield |  Pasadena | Sacramento | San Diego | Hilo | Honolulu | Kahului | Albuquerque | Reno | Eugene | Portland | Seattle | Stanwood
©️ 2023 ASM Affiliates, Inc. 100% Employee-owned. All rights reserved.
ASM Corporate Headquaters | 2034 Corte Del Nogal | Carlsbad, California 92011.