Our Services
ASM provides innovative, value-added, and increased project efficiency with GIS and drone services for compliance with federal, state, and local laws, statues and regulations. These services assist agencies, engineers, planners, property owners and other professionals in their CEQA, DAHP, NEPA, NHPA, HRS Chapter 6E, and other compliance requirements.
GIS Consulting
GIS Needs Assessments
ArcGIS Online Implementation
Web GIS & Mapping Applications
Interactive Web Maps
Desktop & Mobile Application Development
Geospatial Data Collection
Asset Management
Impact Analysis
Site Selection
GIS Modeling & Analysis
Geodatabase Design & Creation
Spatial Analysis & Statistics
GIS Data Management
Data Visualizations
Legacy Data Conversion
Aerial Drone Mapping
Terrain Modeling & Analysis
Orthomosaic Mapping
Cartography
Remote Sensing
Exhibit Maps
Land Use Mapping
3D Modeling
Drone Operations
In-house drone specialists ensure project confidentiality, efficient flight planning, and professional products. ASM staffs a team of FAA Part 107 certified pilots and data specialists throughout our service territory allowing for rapid project deployment.
GIS Operations
Our team of certified GIS professionals can design and implement easy-to-use GIS systems allowing for on time, cost-effective, informed decision making on engineering, construction, environmental and planning projects.

Beyond the CRM Industry
ASM also provides GIS and drone services to private and non-cultural resource industries including construction, engineering, and planning. These services are offered in addition to GIS and drone services supporting cultural resources studies.
Capability Highlights
Trusted by clients and agencies, ASM provides advanced GIS & Geospatial services for projects of all sizes.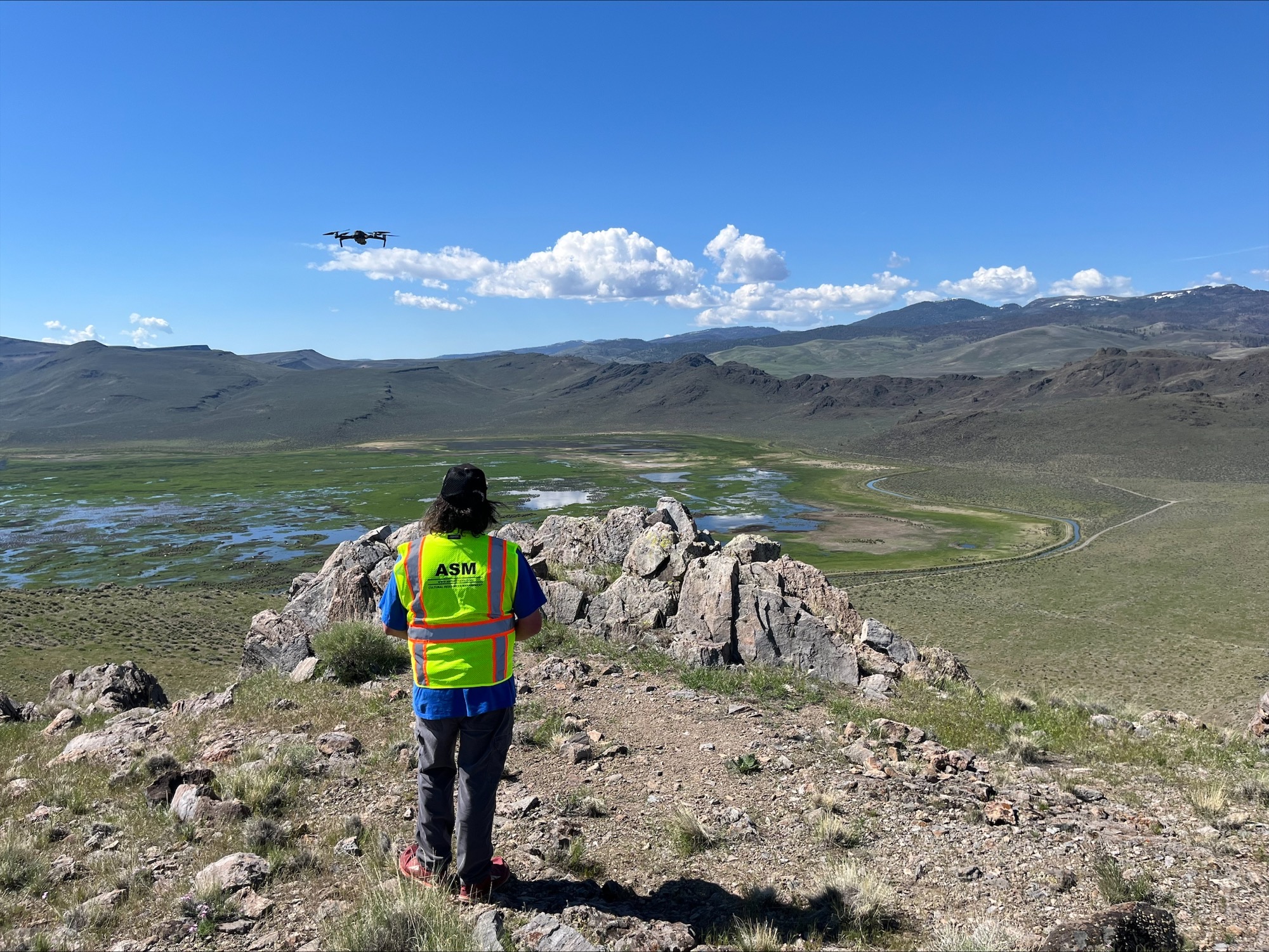 Drone Imagery & Video
High resolution aerial images and video for project progress and stakeholder deliverables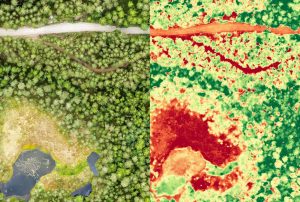 Remote Sensing
  Multidimensional data about buildings, roads, assets, and vegetation to improve asset management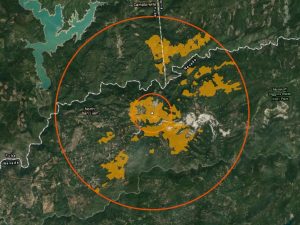 GIS/Geospatial Modeling
Predictive models simplifying planning and highlighting project impacts before they happen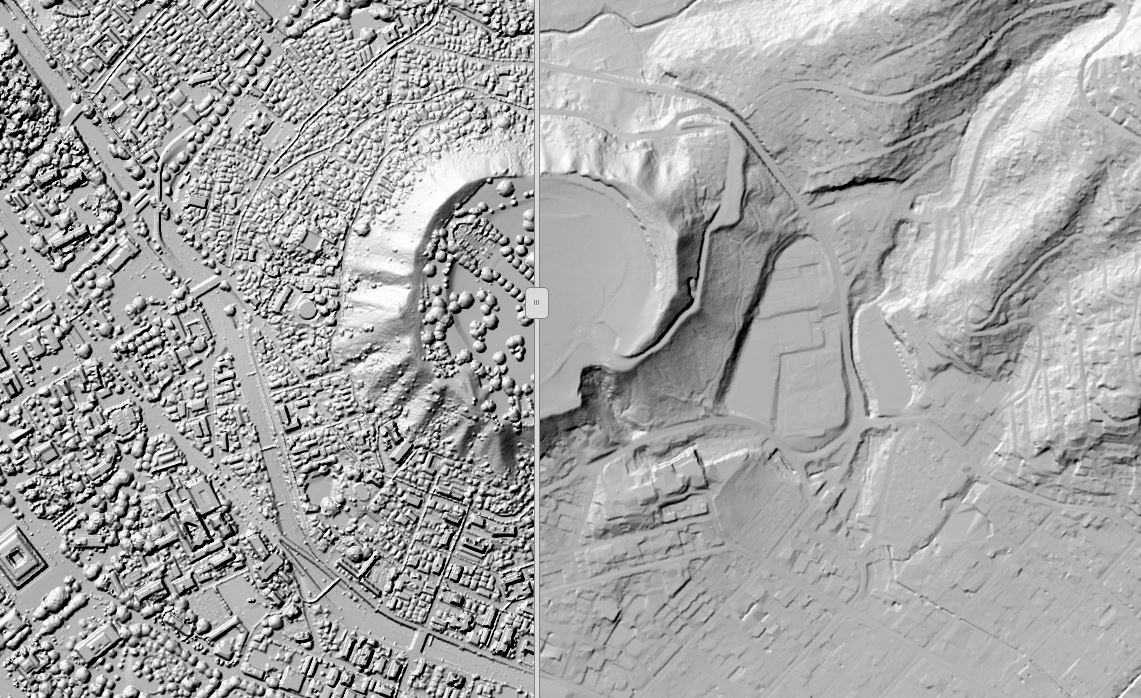 LiDAR
Point cloud analysis for high resolution planning and resource surveying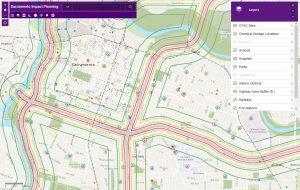 Web GIS Services
Custom interactive maps for real-time project management and implementation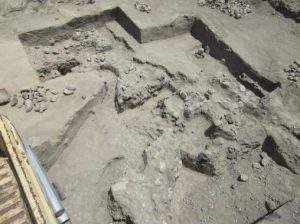 Construction Monitoring
Repeatable aerial surveys for tracking excavations, construction, and utility installation progress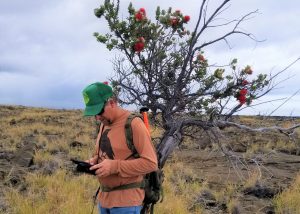 GPS & Data Collection
Survey grade GPS systems and state-of-the-art industry data loggers for any project or terrain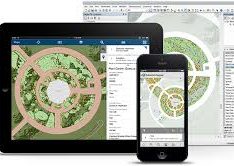 Mobile App Development
Custom data collection and project management from any device or platform
Carlsbad | Bakersfield |  Pasadena | Sacramento | San Diego | Hilo | Honolulu | Kahului | Albuquerque | Reno | Eugene | Portland | Seattle | Stanwood
©️ 2023 ASM Affiliates, Inc. 100% Employee-owned. All rights reserved.
ASM Corporate Headquaters | 2034 Corte Del Nogal | Carlsbad, California 92011.