Project Experience
As one of the largest and most experienced cultural and heritage resources firm in the U.S., ASM has completed projects for all industries. Our offices in California, Hawai'i, Nevada, New Mexico, Oregon, and Washington provide an experienced team and industry-specific approach to each project. These projects have been completed for compliance with CEQA, NEPA, NHPA, HRS Chapter 6E, DAHP, SEPA, and other relevant state and local regulations. This experience allows us to provide consistent communication, safety, and production of high-quality deliverables for each individual client regardless of the type, size, location or scope of work.
click to scroll to section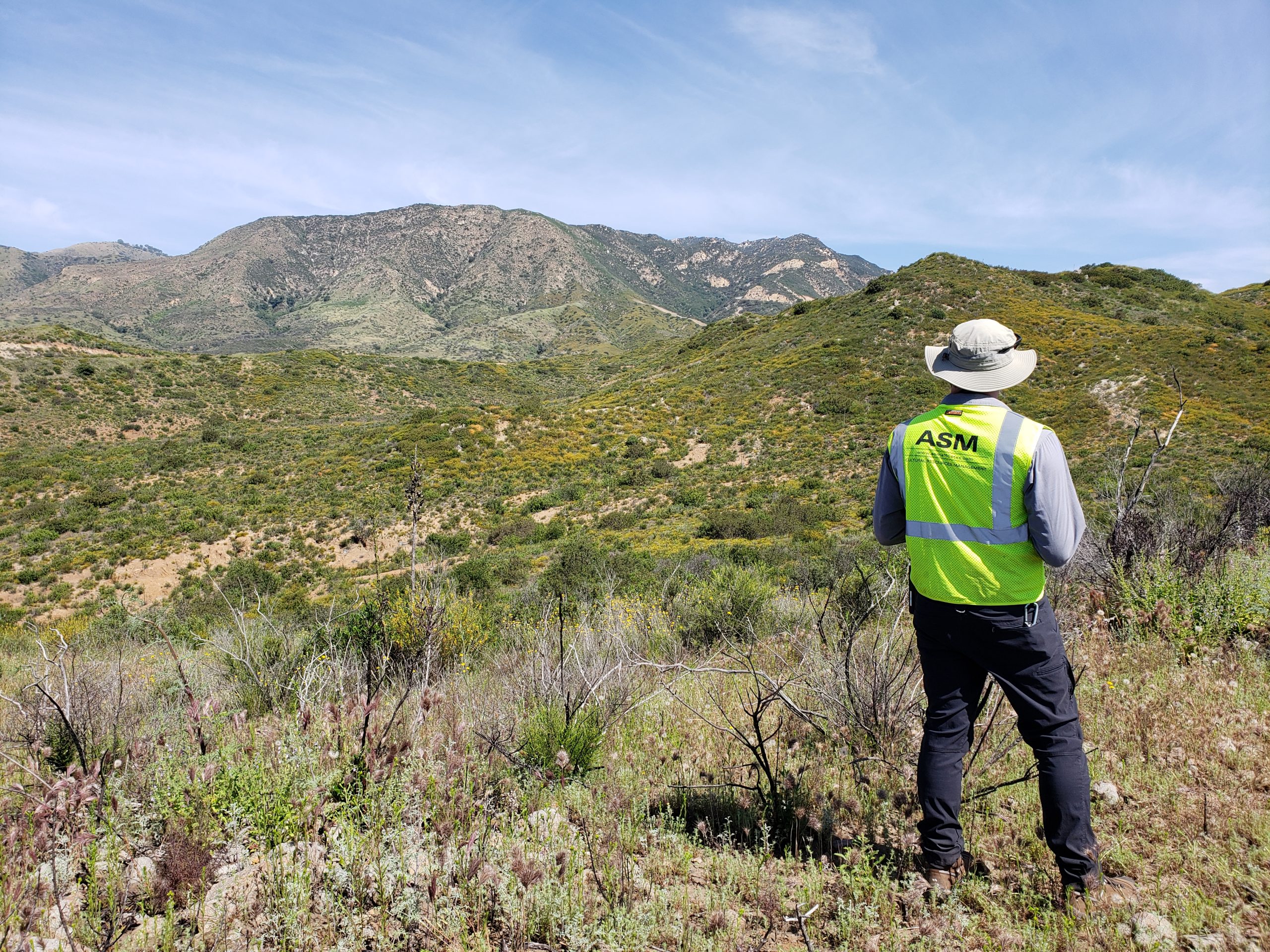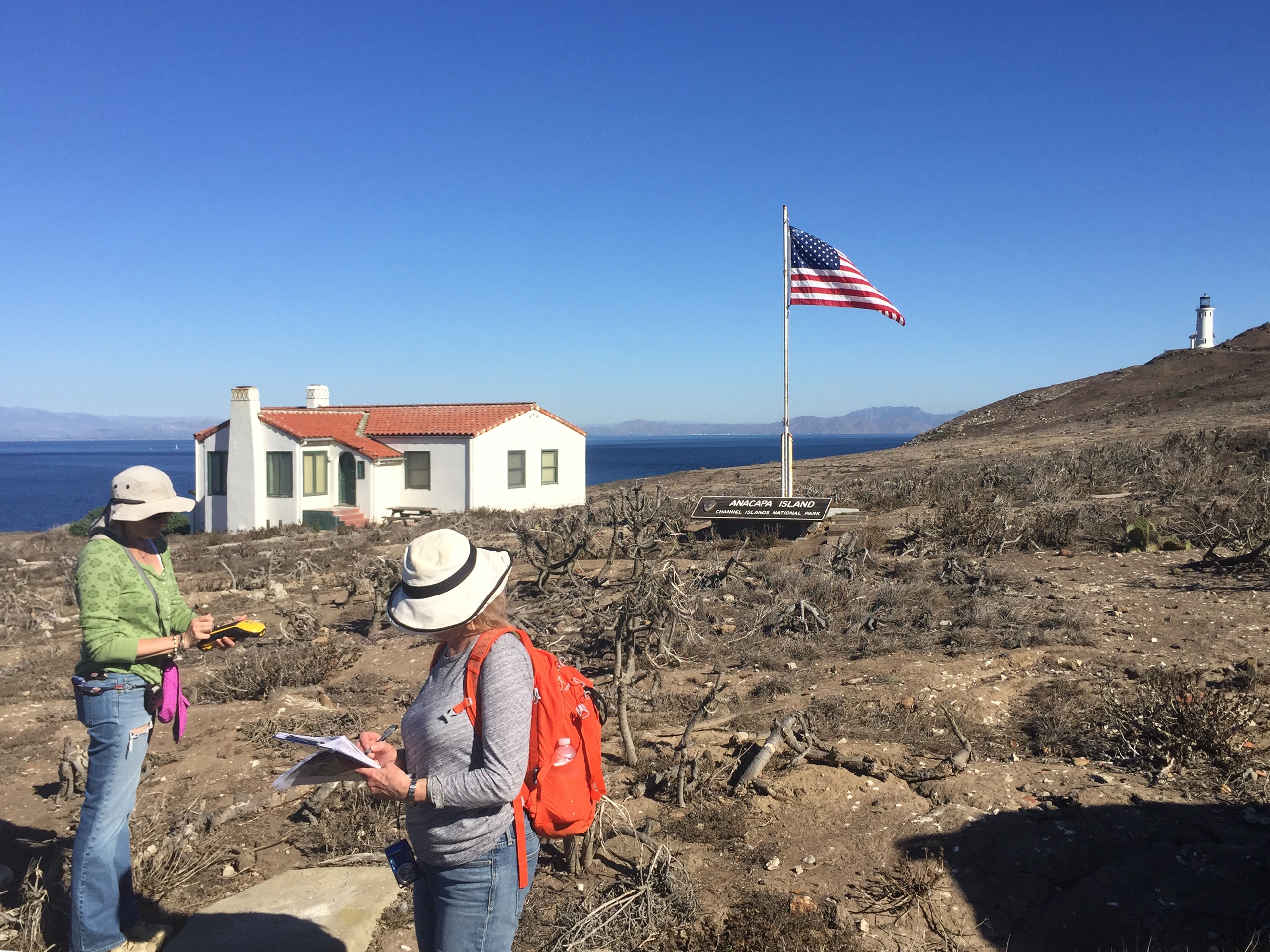 ASM provides our clients SOI-qualified cultural and heritage resource mangement experts who have extensive federal experience throughout the U.S. Their expertise includes the successful completion of NEPA, NHPA, ARPA, and NAGPRA related studies and production of the high-quality deliverables ASM is known for. In addition, we also support the completion of Environmental Assessments (EAs) and Environmental Impact Statements (EISs) and are experts in the production of management, mitigation, and planning documentation.
Selected Clients
Bureau of Land Management
Bureau of Reclamation
Department of Defense
Department of Transportation
National Park Service
U.S. Army Corps of Engineers
U.S. Forest Service
Federal Services
NHPA (Section 106 and 110) Compliance
Historical Overviews and Research
Class I, II, and III Inventories
Built Environment Surveys
HABS / HAER / HALS Documentation
EIS / EA Contributions
Management Planning Documents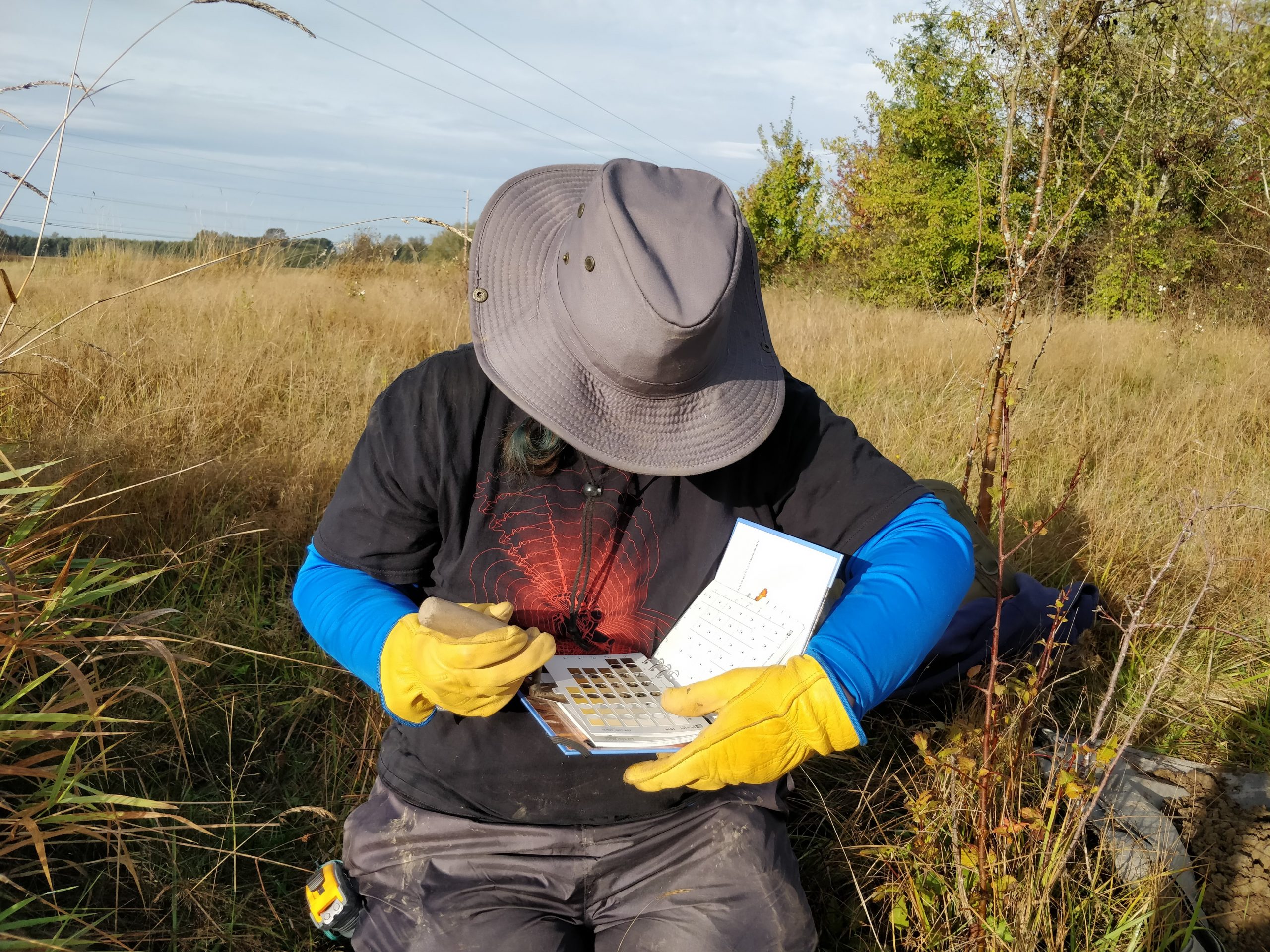 Key to our clients success is ASM's regional expertise and established relationships with local stakeholders including preservation groups, Native Americans, and Native Hawaiians. In addition to the production of standalone cultural and heritage resources documents, we also support the completion of compliance documents including Initial Studies (ISs), Mitigated Negative Declarations (MNDs), Mitigation Monitoring and Reporting Programs (MMRPs), General Plans (GPs), and Environmental Impact Reports (EIRs).
Selected Clients
State of California
State of Hawai'i
State of Nevada
State of Washington
City of Los Angeles
City of San Diego
County of Honolulu
County of San Bernardino
State and Local Services
CEQA, DAHP, and HRS Chapter 6E Compliance
IS, MND, and EIR Document Contributions
Archaeological and Built Environment Surveys
Archaeological Monitoring
Mitigation and Monitoring Planning
Direct and Indirect Impact Assessments
DPR Site Form Completion
WISSARD Site Form Completion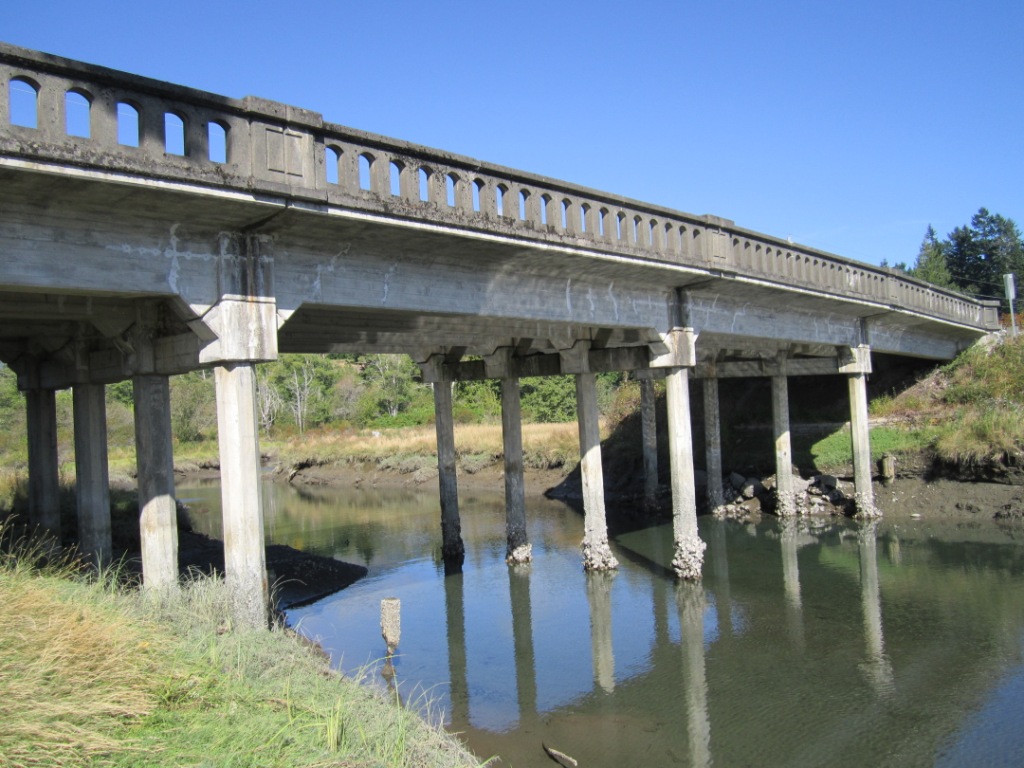 With a project-specific approach and unique staffing capabilities we are able to assist our planning, development and engineering clients in meeting what, at times, can be strict deadlines. Regional experts are able to effectively guide our clients through the compliance process providing focused project strategies and expertly researched due diligence reports. As a full-service cultural and heritage resources firm, we can provide comprehensive reports such as Cultural Resources Technical Reports (CRTRs) in addition to the completion of standalone cultural resources documentation and mitigation monitoring and reporting services.
Selected Clients
Harris & Associates
Holland Group
Jacobs Engineering
Kiewit
Kimley-Horn & Associates
Lennar
Provost & Pritchard
Placeworks
Wermers Companies
WSP
Planning and Engineering Services
Information Center Records Searches
Archaeological Monitoring
Archaeological and Built Environment Surveys
Building Due Diligence Assistance
AB 52 and SB 18 Consultation Assistance
Mitigation and Monitoring Plan Compliance
Worker Environmental Awareness Programs
On-Call Project Teaming and Support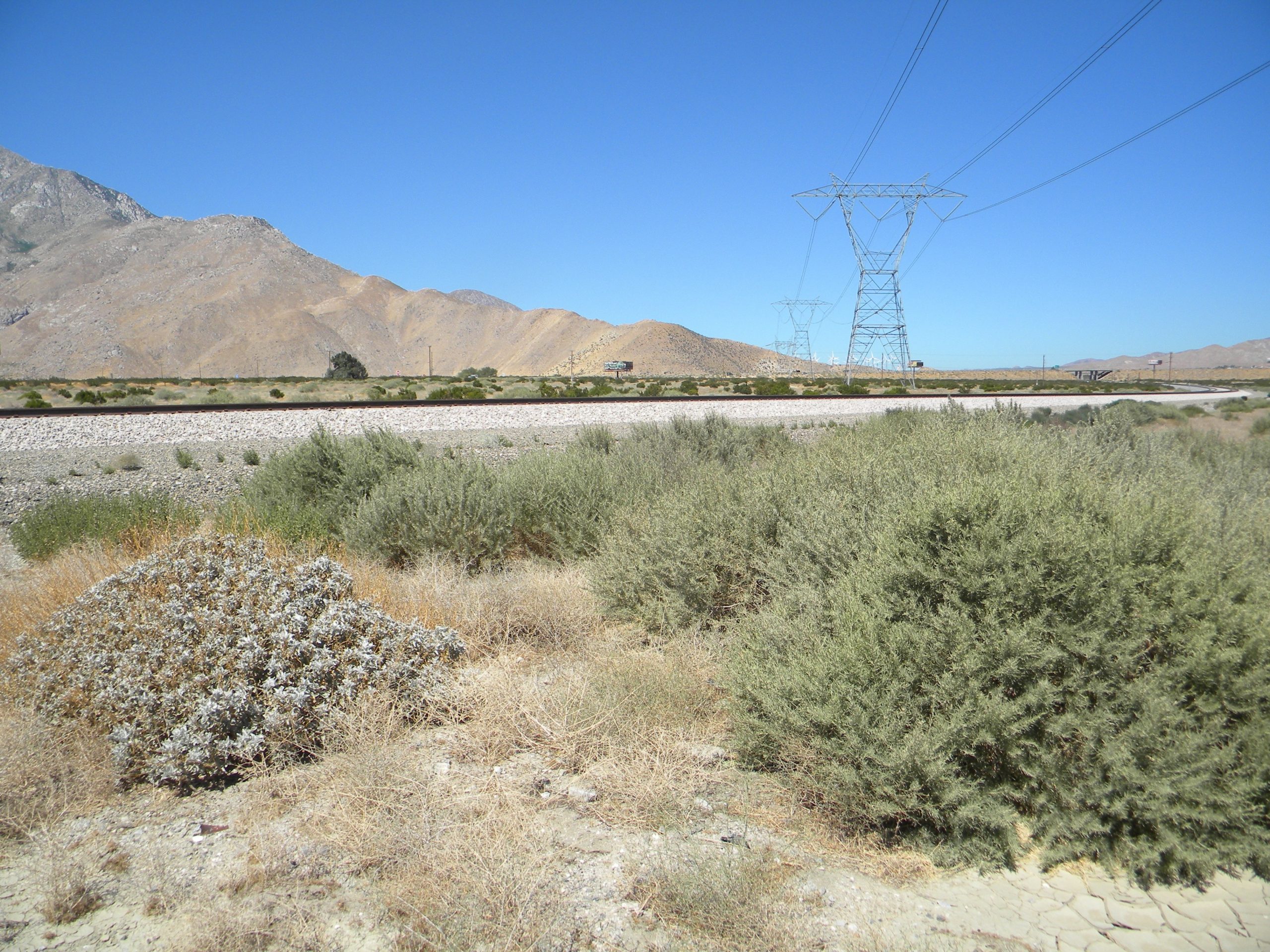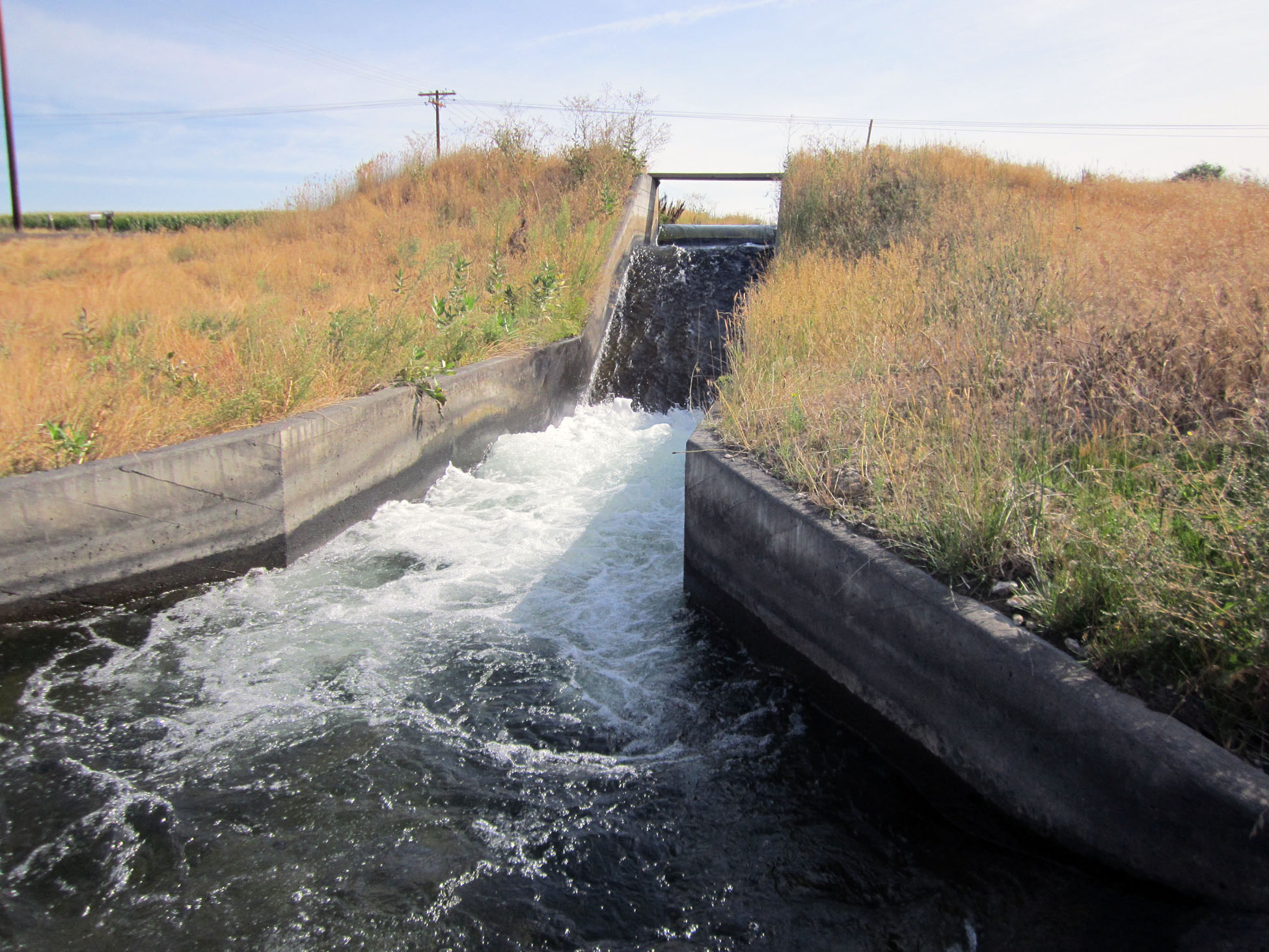 As one of the leading firms in the energy and utility sector, ASM has a long history of providing cultural resource services for operations and maintenance (O&M), wildfire mitigation, construction, repair and replacement and other related projects. With a focus on constant communication, safety, and unique compliance strategies, our team has assisted some of the largest renewable and traditional energy and utility producers in the U.S.
Selected Clients
Hawaii Electric Light Company
Insignia Environmental
Iberdrola (Avangrid)
Metropolitan Water District
Padre Dam Municipal Water District
Panorama Environmental
Sempra Utilities (SDG&E and SoCal Gas)
Southern California Edison
Utility and Energy Services
Archaeological and Built Environment Surveys
Resource Significance Evaluations
Direct and Indirect Impact Analysis
Multi-agency and Contractor Coordination
Native American Subcontractor Management
Cultural Awareness Training
GIS Services
Preservation and Management Plans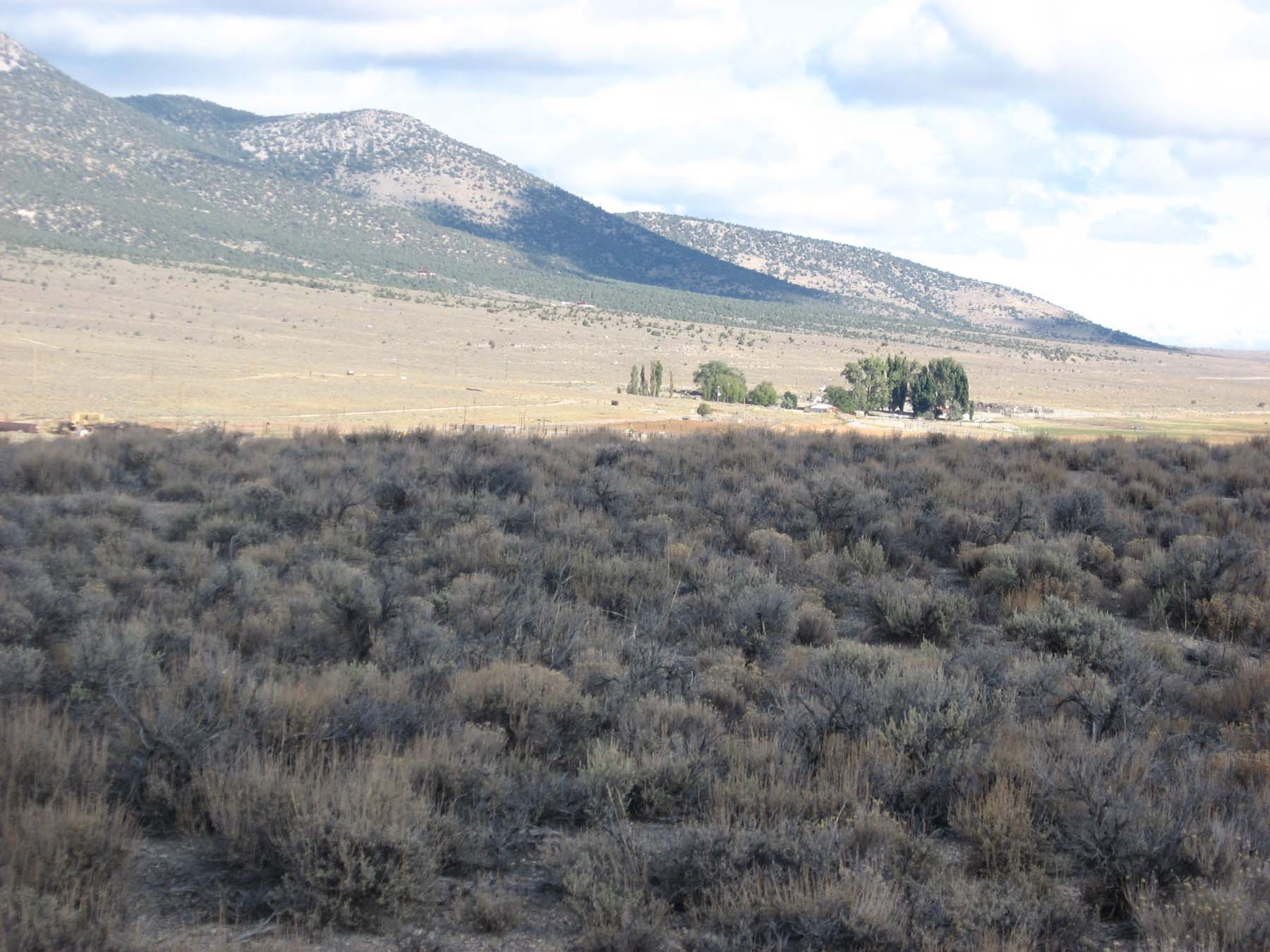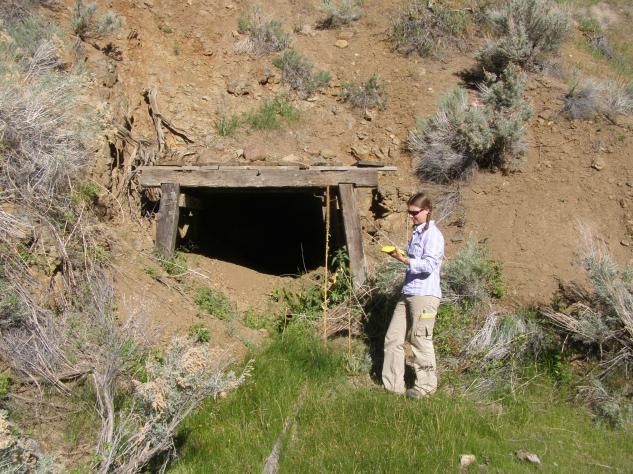 ASM provides services in advance of and in conjunction with exploratory drilling, mine expansions, mine development, and remediation efforts. We have been providing services to large-scale mining companies, such as Newmont Mining Corporation, Midway Gold Corporation, and Barrick Gold Corporation, as well as smaller exploration companies for over 15 years. ASM provides the mining industry technical staff members that have obtained the Mine Safety and Health Administration (MSHA) Certifications required for project compliance.
Selected Clients
Barrick Gold Corporation
Bureau of Land Management
EM Strategies
EnviroMINE, Inc.
Florida Canyon Mining, Inc.
Midway Gold Corporation
Newmont Mining Corporation
Mining Services
Agency Consultation and Coordination
Archaeological and Built Environment Surveys
Archaeological Testing and Evaluation
Historic Properties Treatment Plans
Programmatic Agreements
Public Interpretation Documentation
Site Recordation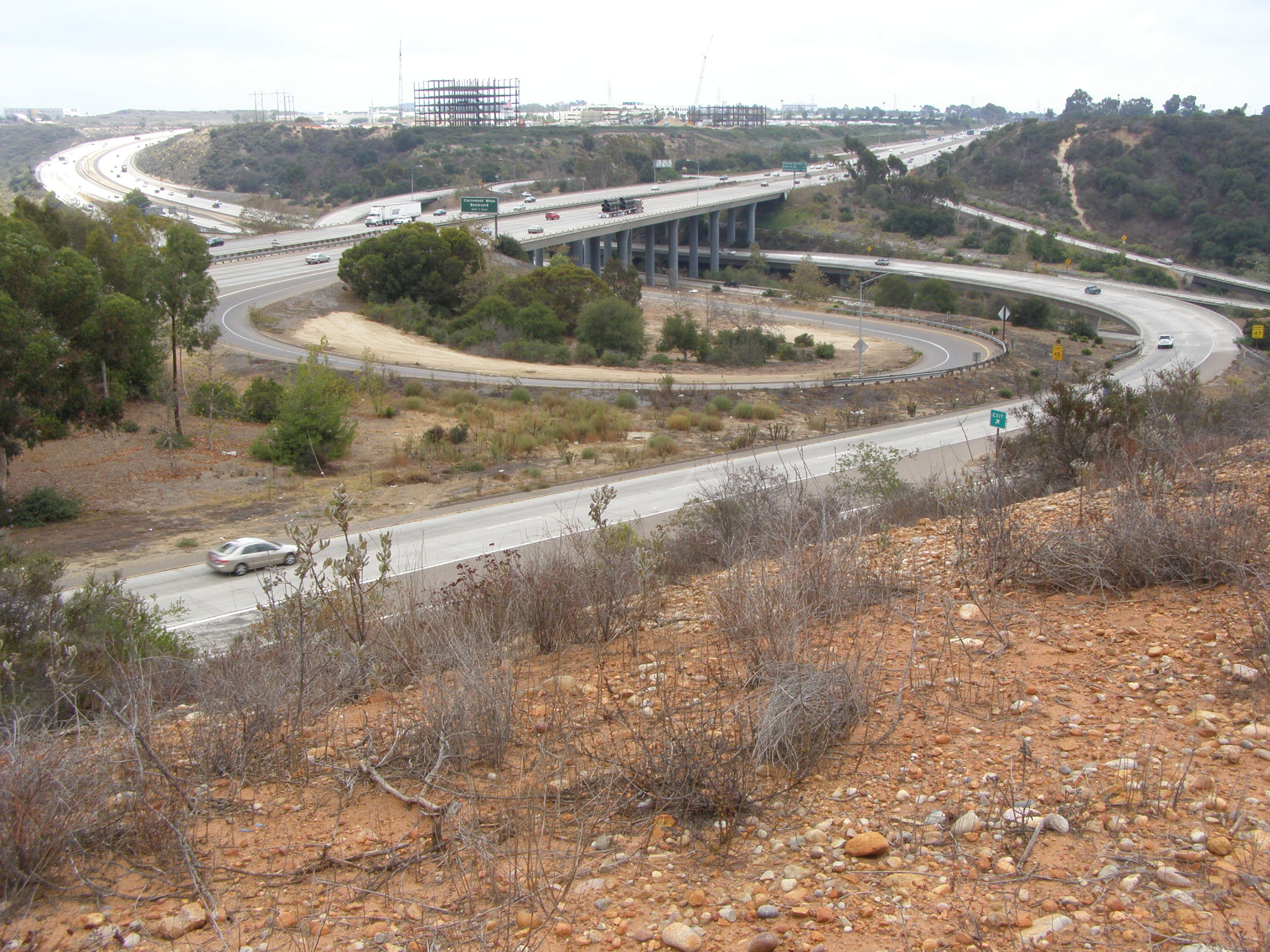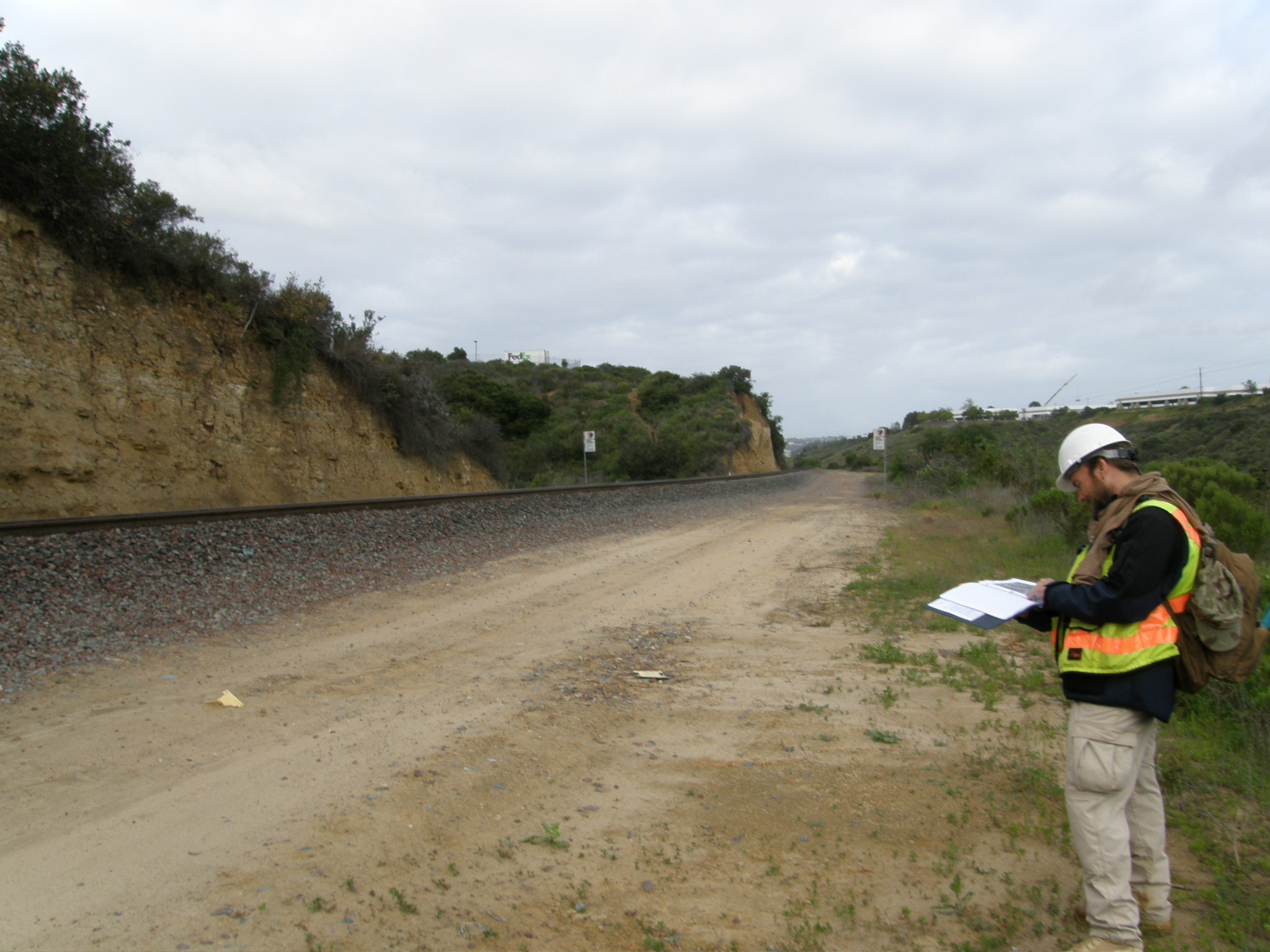 ASM's extensive cultural and heritage resources expertise includes the completion of public improvement projects for highways, railroads, bridges, parking structures and other related infrastructure. This experience includes on-call contracts with Caltrans, Hawai'i DOT and Nevada DOT, as well as smaller scale rehabilitation, striping, and repaving projects. In addition to our state and local expertise, we also provide experts in the FHWA's Section 4(f) requirements, assisting our clients in meeting their compliance goals.
Selected Clients
CA Dept. of Transportation (Caltrans)
HI Dept. of Transportation (HDOT)
NV Dept. of Transportation (NDOT)
WA Dept. of Transportation (WSDOT)
Federal Highway Administration (FHWA)
Federal Railroad Adminstration (FRA)
San Diego Assoc. of Governments (SANDAG)
Transportation Services
Archaeological Monitoring 
Archaeological and Built Environment Surveys
Archaeological Survey Reports (ASRs)
Historic Property Survey Reports (HPSRs)
Historic Resource Evaluation Reports (HRERs)
Findings of No Adverse Effects (FNAEs)
Mitigation and Treatment Plan Preparation
Carlsbad | Bakersfield |  Pasadena | Sacramento | San Diego | Hilo | Honolulu | Kahului | Albuquerque | Reno | Eugene | Portland | Seattle | Stanwood
©️ 2023 ASM Affiliates, Inc. 100% Employee-owned. All rights reserved.
ASM Corporate Headquaters | 2034 Corte Del Nogal | Carlsbad, California 92011.