ASM Staff
PRESIDENT
PRINCIPALS

All of ASM's senior staff is qualified under the Secretary of the Interior's qualifications standards and guidelines for:
Archaeology
History
Architectural History
Cultural Anthropology and Ethnography
Quality Assurance
ASM Principals and Senior staff members have over 400 years of combined professional experience in cultural resource management. John Cook, the company's founder and President, has 35 years of management experience, and all senior staff members are Registered Professional Archaeologists or Registered Professional Historians fully knowledgeable of both CEQA and NHPA compliance procedures.
Our staffing capabilities include sufficient personnel to conduct multiple large projects simultaneously while maintaining high-quality deliverables and products. Additionally, many of our staff members have cross-disciplinary training and can provide high-quality service under any number scopes of work.
ASM has at its disposal all of the facilities, equipment, and technical expertise necessary to conduct any type of cultural resource management study requested by our clients.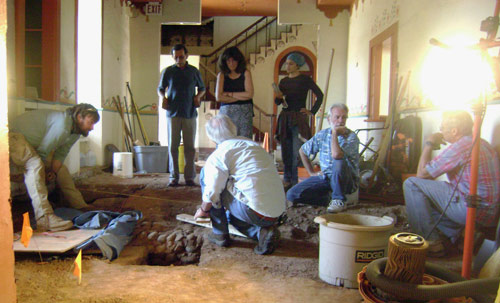 MARKETING
GRAPHICS
DESKTOP PUBLISHERS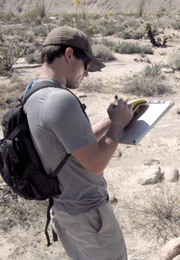 ACCOUNTING
IT ADMINISTRATOR
ADMINISTRATIVE ASSISTANT
SENIOR ARCHAEOLOGISTS
ETHNOGRAPHERS
ARCHITECTURAL HISTORIANS
HISTORIAN
HISTORIC PRESERVATION SPECIALIST
GIS SPECIALIST
ASSOCIATE ARCHAEOLOGISTS